The Grand Tour: Battle Cars Live
Amazon wanted to kick off the second season of their show, The Grand Tour, with a bang by broadcasting on Twitch a social recreation of a fan-favorite episode from the first season. Sporting an explosive take on the classic kid's game, Battleship, the benchmark episode featured the former Top Gear stars separated by a wall of shipping containers dropping live explosives onto actual cars—their battleships.
Our task was to find out how to put this Mythbuster-esque fun into the hands of the fans and make it even bigger. So we created an international showdown where Twitch viewers from around the world—led by favorites streamers from their respective regions—were pit against each other in the largest game of Battleship ever!
The Challenge: How to Play
The biggest challenge of the idea was how we were going to get tens of thousands of people around the world participating in a single game being streamed from a rock quarry in Southern California.
The Challenge: How to Play
So we developed a custom Twitch extension for the event that allowed us to divide up the users on stream into two separate teams that could all vote on which spaces they wanted to blow up by clicking an overlay on their stream.
Making an Authentic Twitch Experience
The first step of blowing things up online was a great start, but we made sure to follow through in keeping this experience true to Twitch. This involved enlisting the help of some of the most popular streamers on the platform to join in the action as well as releasing an exclusive set of Twitch emotes for chat to spam throughout the weeks surrounding the event.
Making an Authentic Twitch Experience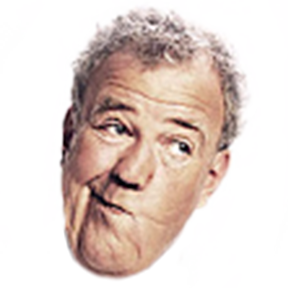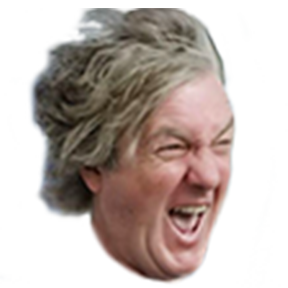 GTChimp
SlyJeremy
GoHam
MayDay
Play